The McLean Difference

Experts Teaching the Way Students Learn
At McLean School, we understand students first for what they can do, not for what they can't do. This abilities-driven approach enables bright students, including those with dyslexia, anxiety, ADHD, or organizational challenges to be successful in and out of the classroom. For over 65 years, we have helped students realize their full potential with a comprehensive college-preparatory curriculum that is traditional without being rigid, challenging without being intimidating, and designed with the real world in mind. At McLean, we believe in our students.
A Better Way To Do School
Our students and expert educators tell the McLean School story best. We hope you'll watch this video to witness an educational experience where your child will not just survive, but thrive. This is a community where students feel empowered to ask questions, learn who they are as learners, and know that their teachers are there to support them through challenges, such as dyslexia, anxiety, ADHD, and executive functioning needs, and cheer on their successes. This is McLean.
What Makes Us Us

Our Community
Some of our kids come in with negative associations about school. McLean starts from a place of 'what are your strengths?' and that sets a tone that fosters confidence, trust, and success.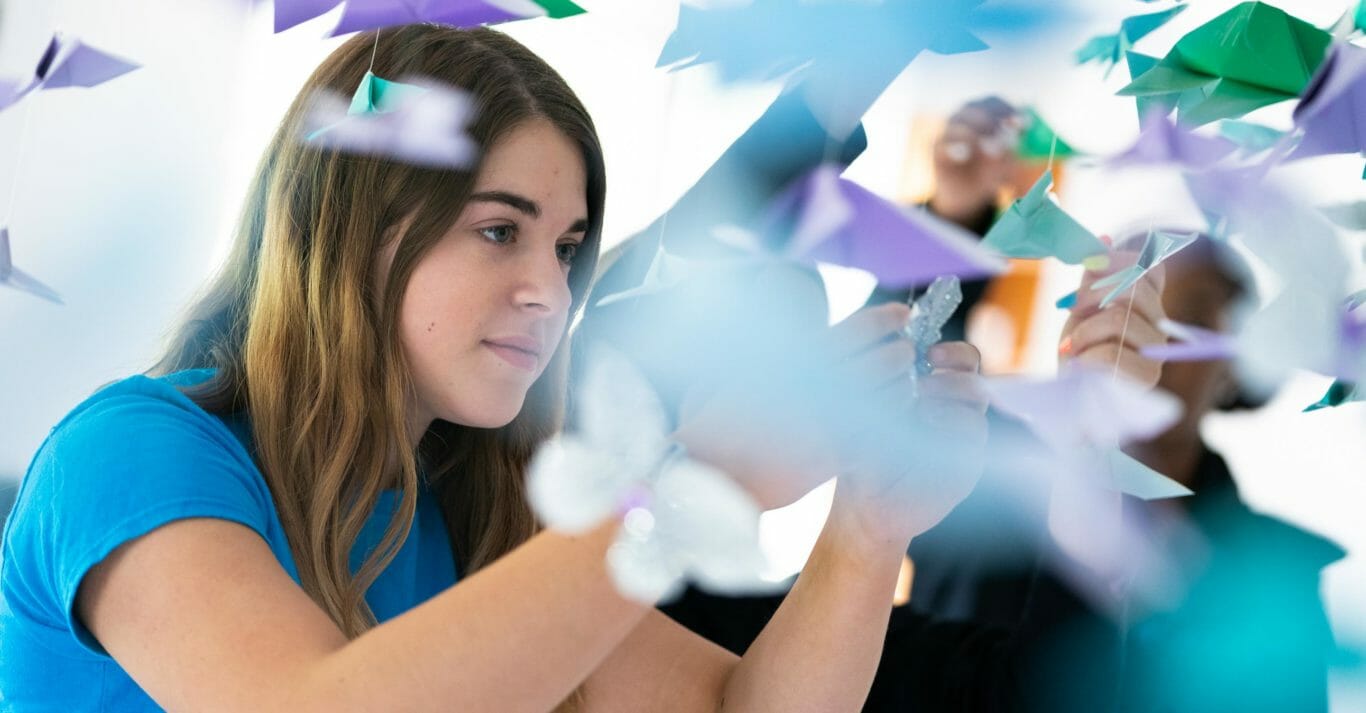 I think of McLean as the Navy Seals of Educators. It truly innovates a better model of how you would build a school from scratch using what is today known about what does and doesn't work in education, human development, and real-world success.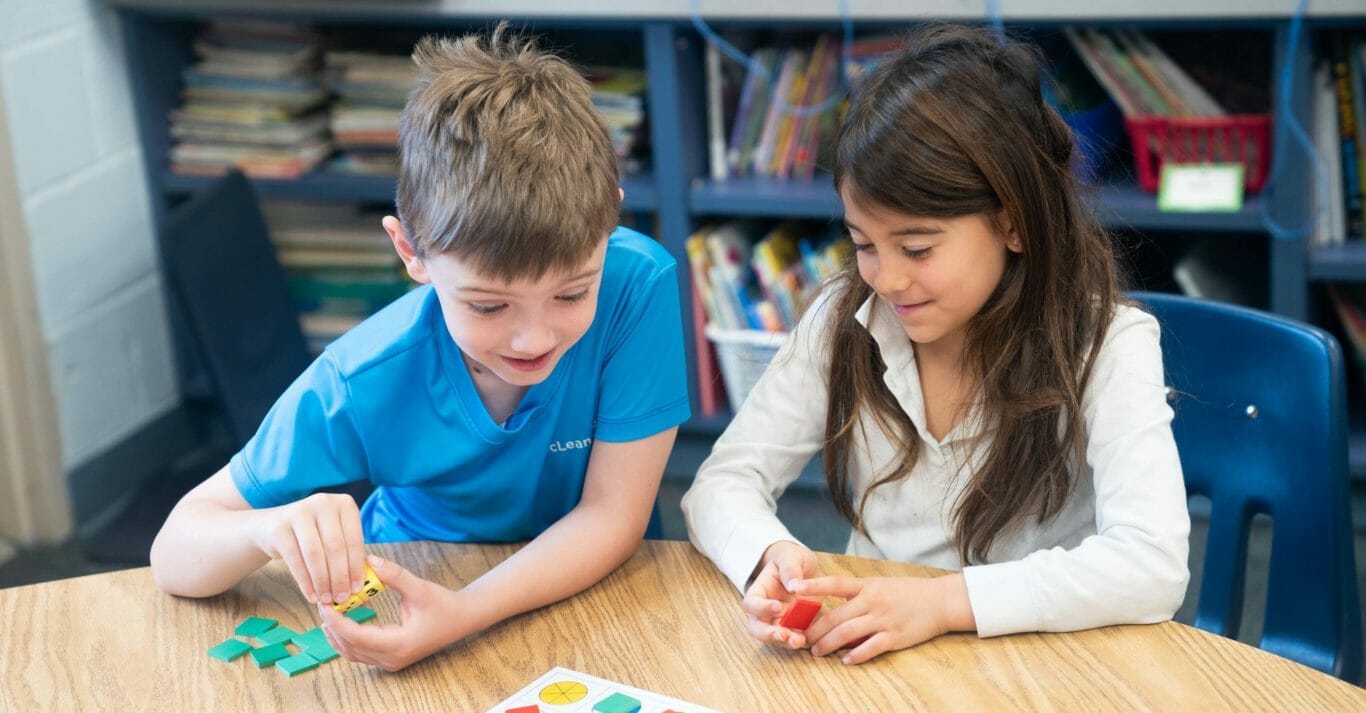 At first I didn't want to change schools but it didn't take me very long to make new friends because people are so nice. The teachers don't get frustrated if I'm confused, they want to help me. It's way better.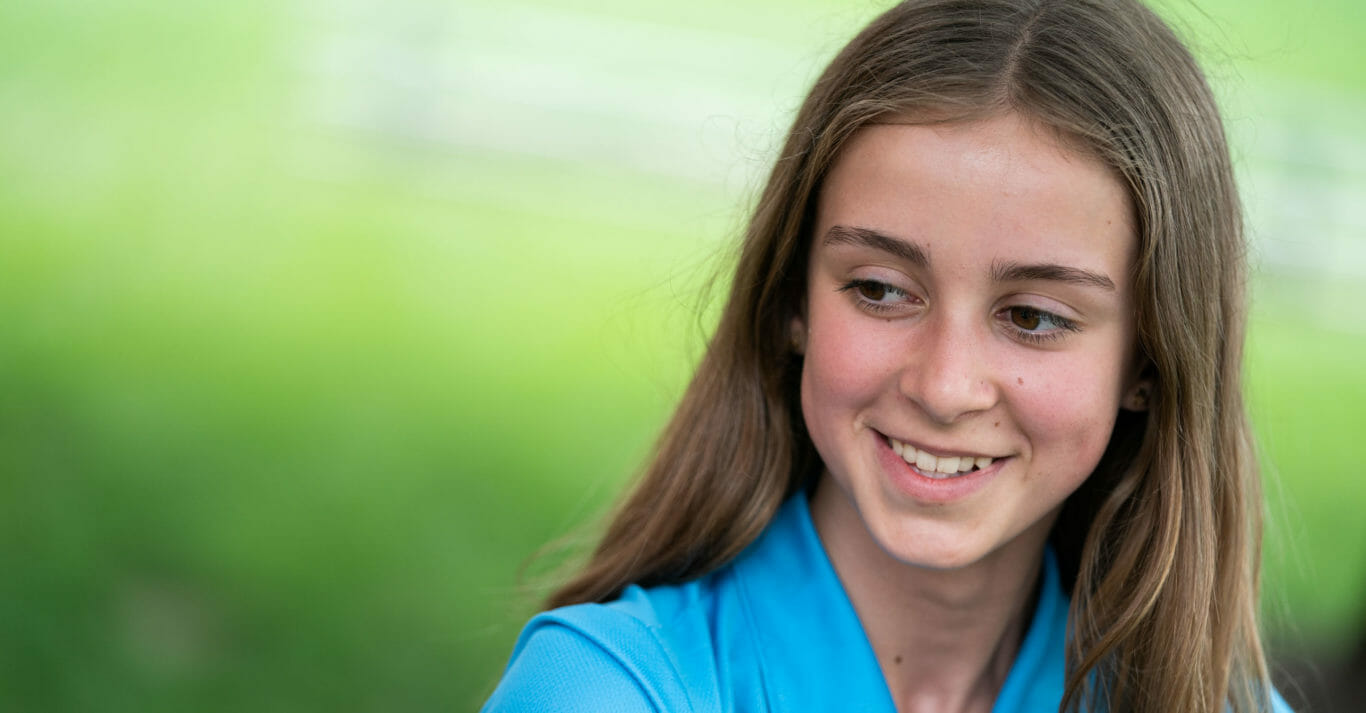 Everyone at this school, or any school, has some kind of a challenge AND something they are amazing at. When I look around my classroom I know that there are some students who are in an advanced math class and some students who are great at reading. Every single one of us has a talent inside.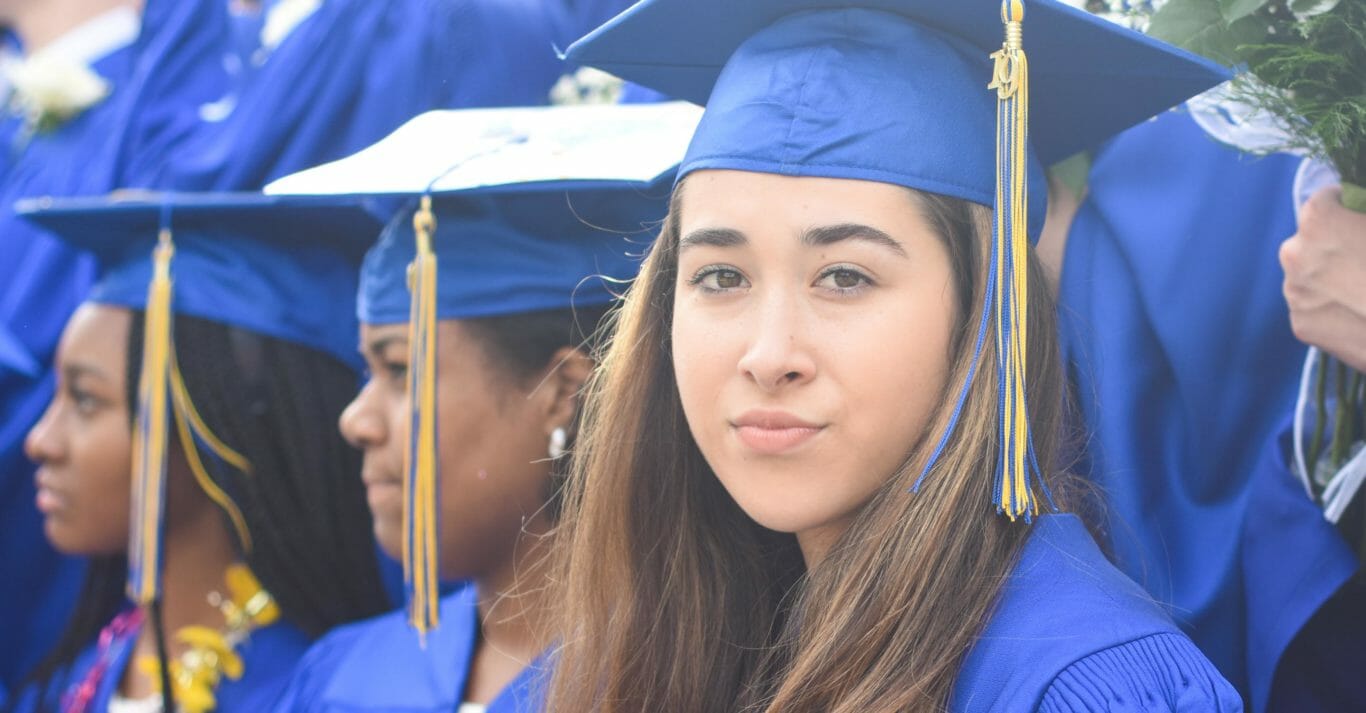 Teachers here don't judge you. They take time to work with you on a personal level and help you be a better learner. I now know what I need to be a successful student when I go off to college.