Lasting Investment

Making a Difference
McLean has a supportive and giving culture. From philanthropy to volunteerism, our School's success is fueled by the generosity of our loyal school community that values the transformative impact of a McLean education.
Giving back to McLean means investing in the future of our students. For this reason, philanthropy is an important part of our culture. We ask all families to participate in giving. We celebrate every gift, and invite you to be part of this transformative community.
Athletic Coaching & Mentoring Program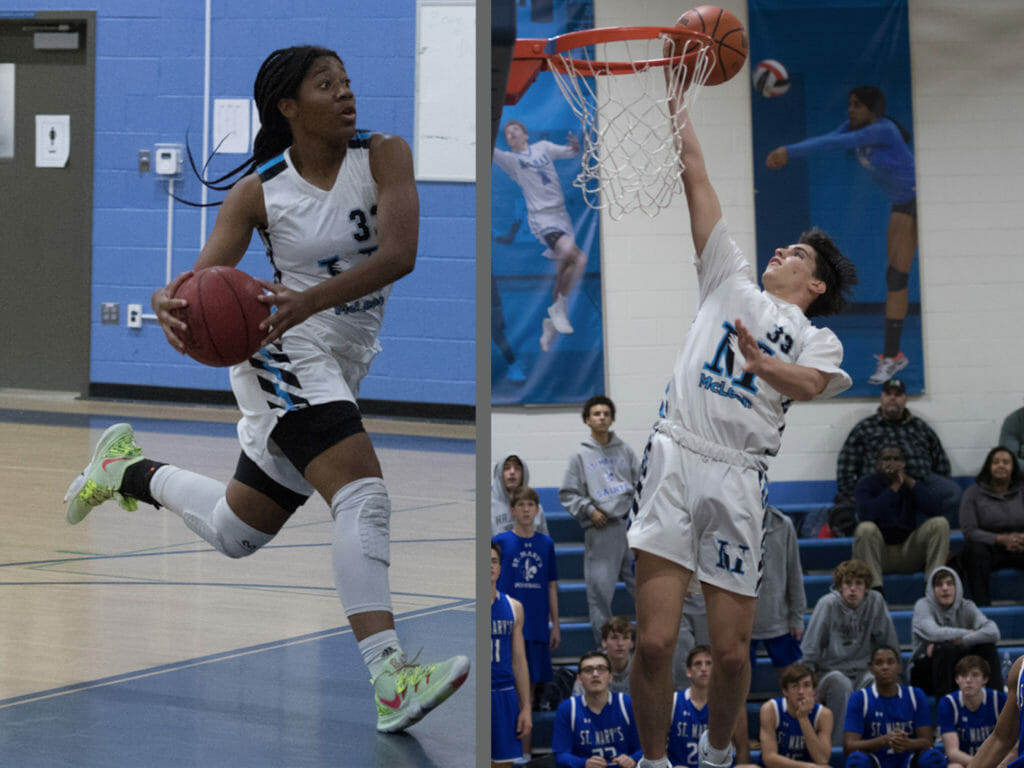 It is with great pleasure we announce the creation of the McLean School Athletic Coaching and Mentoring Program, endowed with a generous gift from McLean parents, David Gregory and Beth Wilkinson.
McLean is distinguished by its Abilities Model®, which recognizes that the very things that challenge students in the classroom are often the flip side of tremendous strengths. McLean's full-scope program sets a high bar and shows students how to reach it, providing support where necessary, with an emphasis on responsibility, hard work, and collegiality. Extensive extracurricular opportunities in athletics, the arts, and STEM, including more than three dozen clubs and student-led activities, provide holistic programming through which every student can shine. Students build self-awareness, resilience, and the ability to self-advocate—keys to success in college and life.
Athletics and physical education are central to McLean's approach. They develop physical fitness and reduce stress while exposing students to competition, teamwork, strategy, and sportsmanship. Expert coaching and mentoring plays a crucial role, integrating the life lessons that emerge, and students' passion for athletics often becomes the key to unlocking learning in other areas. The work of our teachers, coaches, and specialists reminds us daily how tight coordination across our program enhances student motivation and ownership of learning.
Read more

The McLean School Athletic Coaching and Mentoring Program will:
Support and further develop coaching, mentoring, and physical education instruction by creating new part-time positions of Director and Assistant Director of the Athletic Mentoring Program to serve equally both girls and boys.
Strengthen McLean's ability to continue to attract and retain coaches with talent, commitment, and understanding of the larger role they play in the lives and education of our student athletes.
Expand and deepen the Upper School Physical Education Program to provide students not participating in athletics with more time and opportunity to build a mentoring relationship with our coaches.
Establish a new strength and conditioning program for Upper School student athletes so that they remain fit between seasons and increase their time working with our coaches.
Expand the Junior Varsity and Middle School basketball programs from 3 to 5 days per week to further develop skills and to deepen mentoring relationships with our coaches.
Provide professional development to our coaches in pedagogical practices developed and deployed in McLean classrooms to enhance their effectiveness in mentoring and coaching our students.
The vision for this program grew out of the successful approaches that McLean School already has in place. David and Beth approached the School last year with the observation that the ways in which McLean School—in its basketball program and elsewhere—simultaneously challenges and supports its students have been meaningful for their son, Max.  They recognized the central role that mentoring plays across McLean's program, from the classroom to the basketball court. They had seen what this has done for the players on the basketball team, and they wanted to ensure that McLean students of the future–both girls and boys–would enjoy similar benefits. Through their generosity, that vision is now a reality.
It seemed fitting, when our Boys Varsity Basketball team had just won a spectacular game against previously undefeated arch-rival Sandy Spring Friends School, it was not the athleticism of our players that David and Beth most admired, but rather the teamwork, dedication, and sense of community of both the players and their coaches that had led to this point. Boys Varsity Basketball Coach, David Long, and Director of Athletics and Physical Education and Assistant Boys Varsity Coach, Adrien McDonald, echoed similar sentiments. Coach Long wrote "It was a special night for McLean. Great atmosphere and beautiful sportsmanship all around." Indeed, at McLean it is about learning and character building, first and foremost, not about winning. Girls Varsity Coach Kerri Sullivan, whose teams regularly win league championships, reinforces the point: "Everyone has a place on the team, and the collaboration skills the girls learn will serve them in their lives and in their careers."
It is with tremendous gratitude that we thank Beth and David for their vision and generosity in support of current and future McLean School students.
Support McLean

Opportunities to Give
There are many ways to support McLean School, and we encourage every family to participate in our giving opportunities.
TRUE BLUE Fund
The TRUE BLUE Fund is McLean's Annual Fund. Now more than ever, we rely on the generosity of our entire school community to help sustain daily operations. It is the first and most important gift we ask of every McLean family.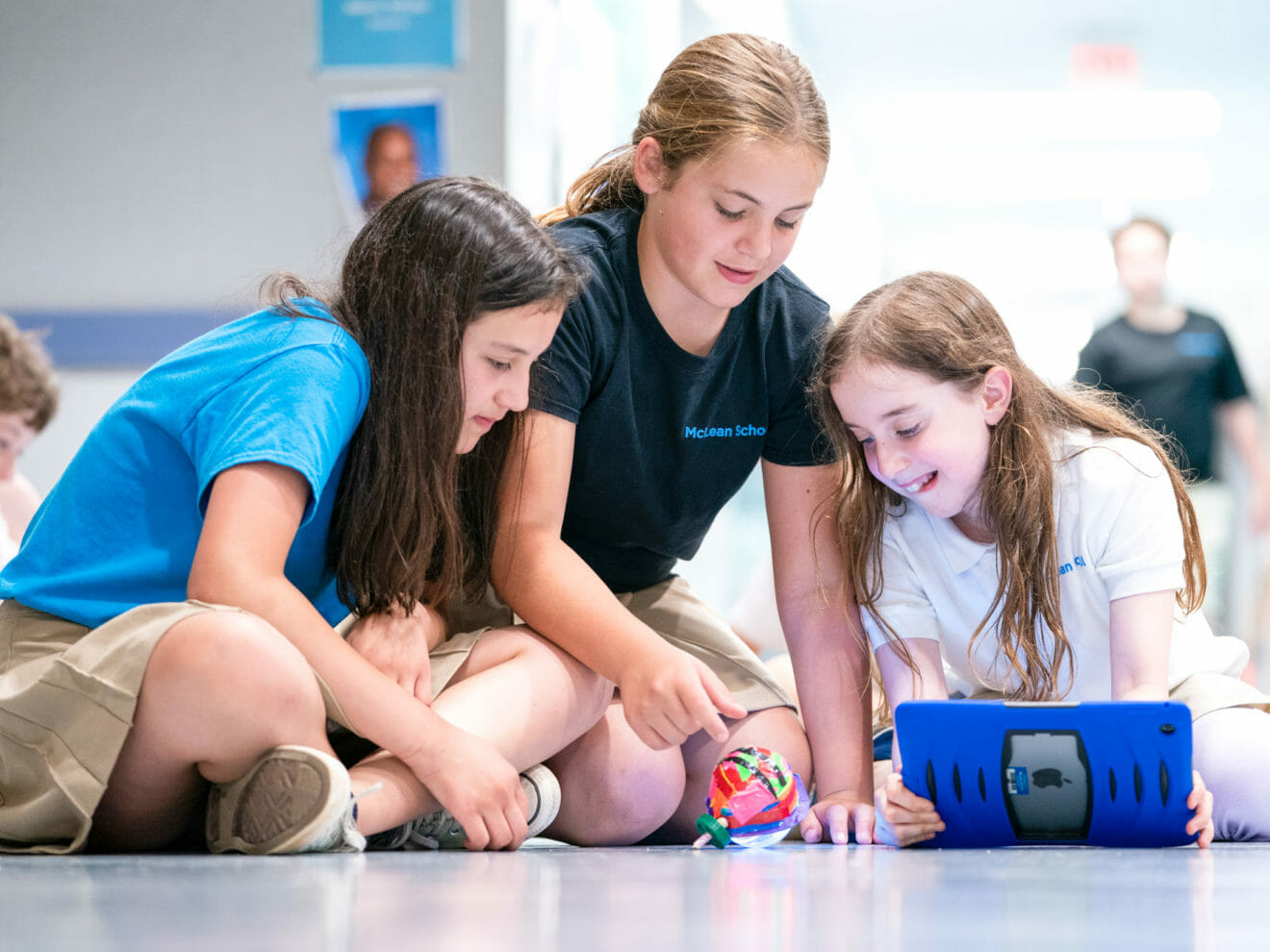 Auction
This annual celebration is always a fun evening and wonderful opportunity to build community while raising critical funds for Financial Assistance and School initiatives.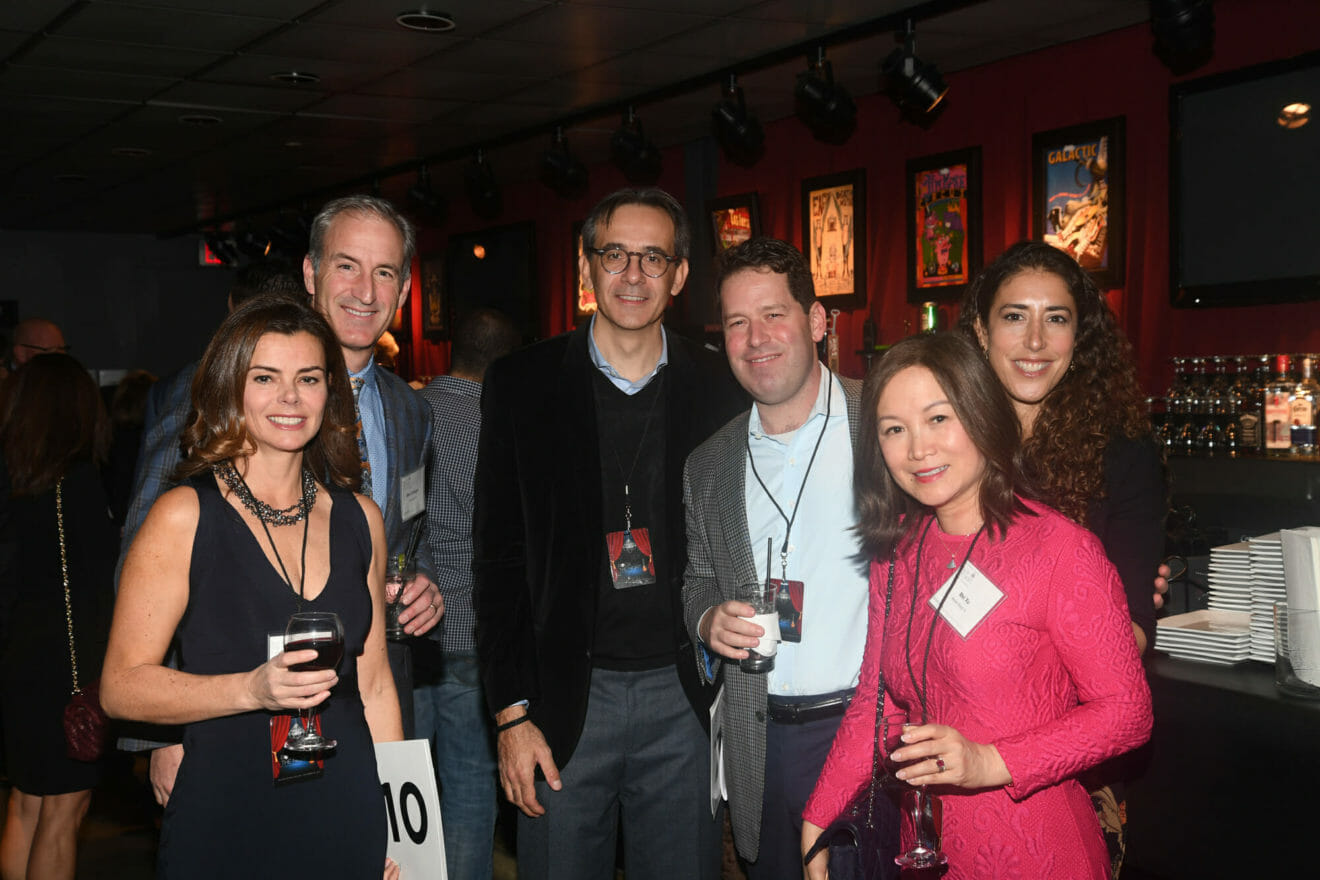 Buy-a-Brick
Leave your mark with an engraved brick lining the front entrance walkway while making an important contribution to McLean School.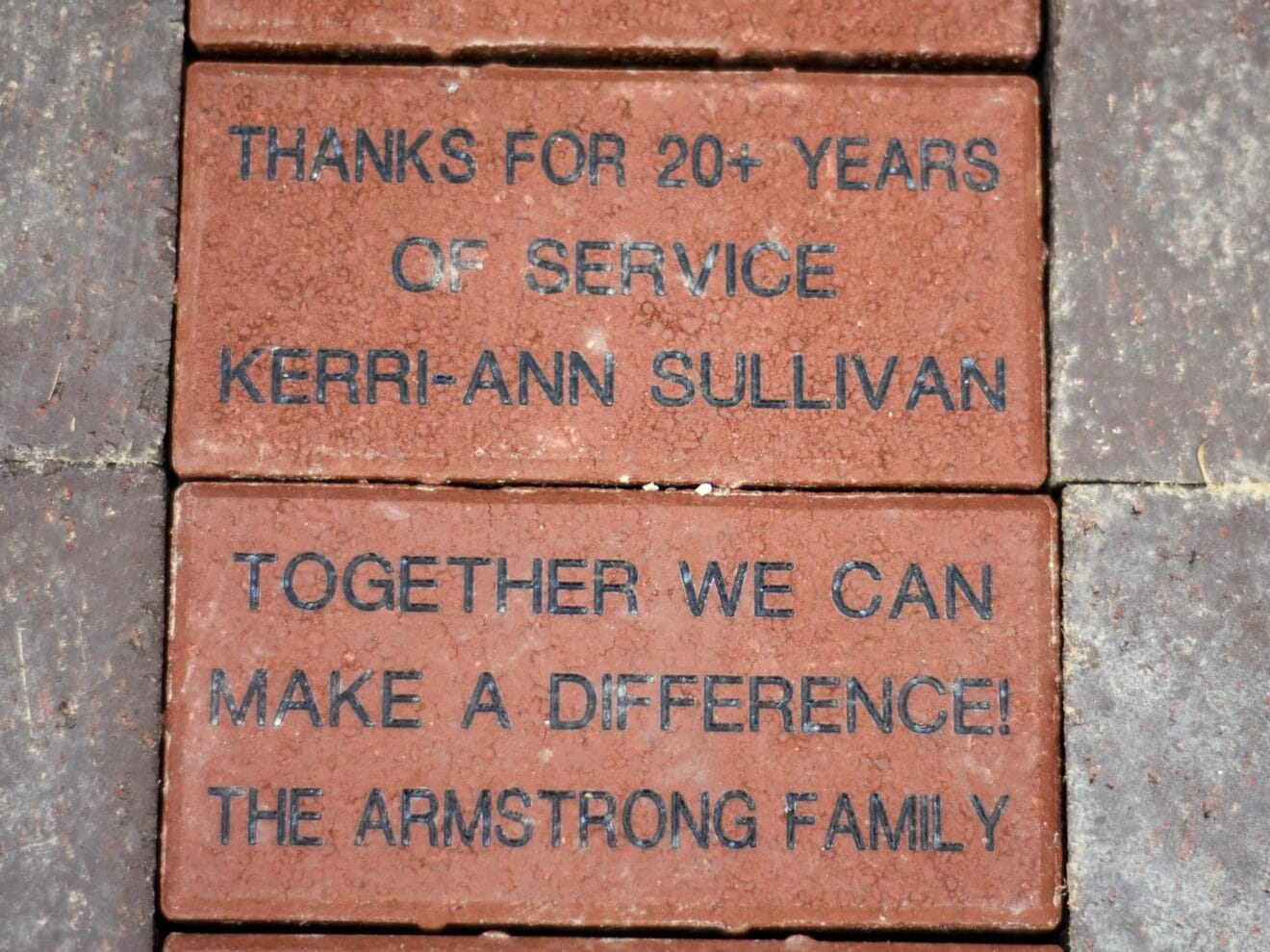 Major Giving
Major gifts enable the School to meet its strategic goals. When you support McLean School with a gift of $10K or more, you not only enhance the experience of our current students, but also help to facilitate long term planning that will allow McLean School to continue to serve as a leader in student-centered education. The effects of your generosity will reverberate well into the future.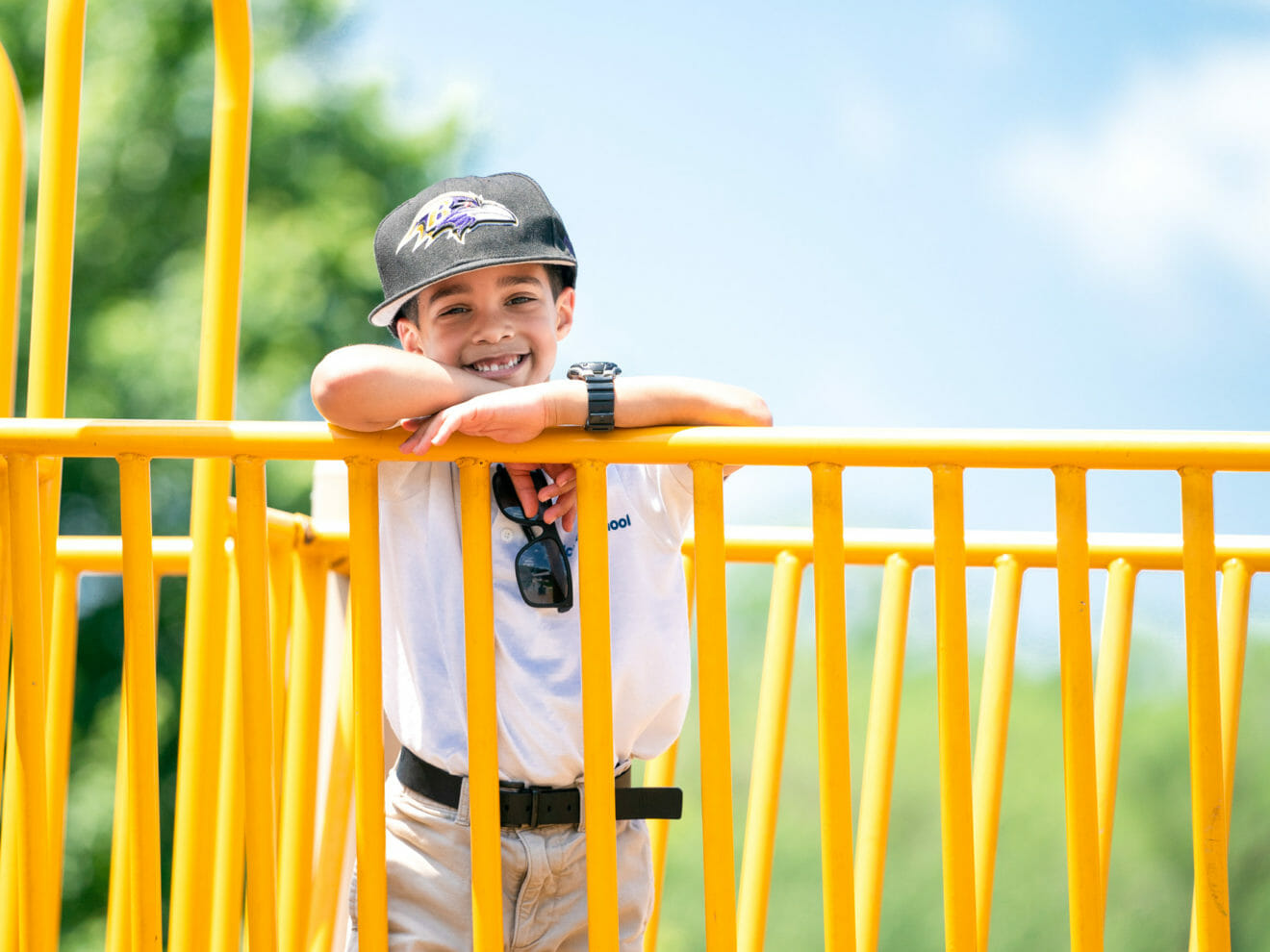 Support McLean

Make a Gift Today
Use our online form, or learn about other ways you can make your gift.
Keep in touch!

Stay Connected with McLean