Lasting Investment

Making a Difference
McLean has a supportive and giving culture. From philanthropy to volunteerism, our School's success is fueled by the generosity of our loyal school community that values the transformative impact of a McLean education.
Giving back to McLean means investing in the future of our students. For this reason, philanthropy is an important part of our culture. We ask all families to participate in giving. We celebrate every gift, and invite you to be part of this transformative community.
Support McLean

Opportunities to Give
There are many ways to support McLean School, and we encourage every family to participate in our giving opportunities.
TRUE BLUE Fund
The TRUE BLUE Fund is McLean's Annual Fund. Now more than ever, we rely on the generosity of our entire school community to help sustain daily operations. It is the first and most important gift we ask of every McLean family.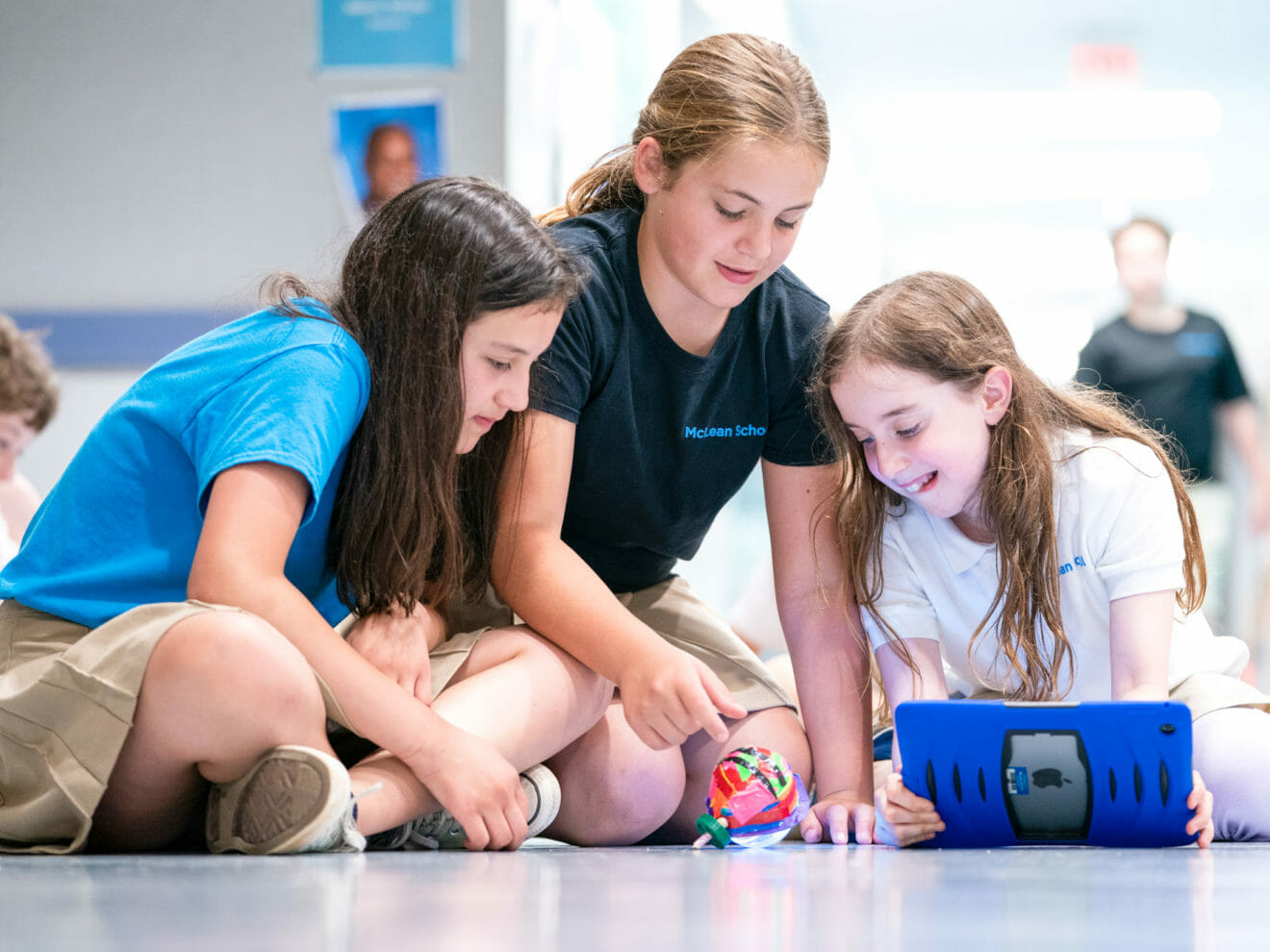 Auction
This annual celebration is always a fun evening and wonderful opportunity to build community while raising critical funds for Financial Assistance and School initiatives.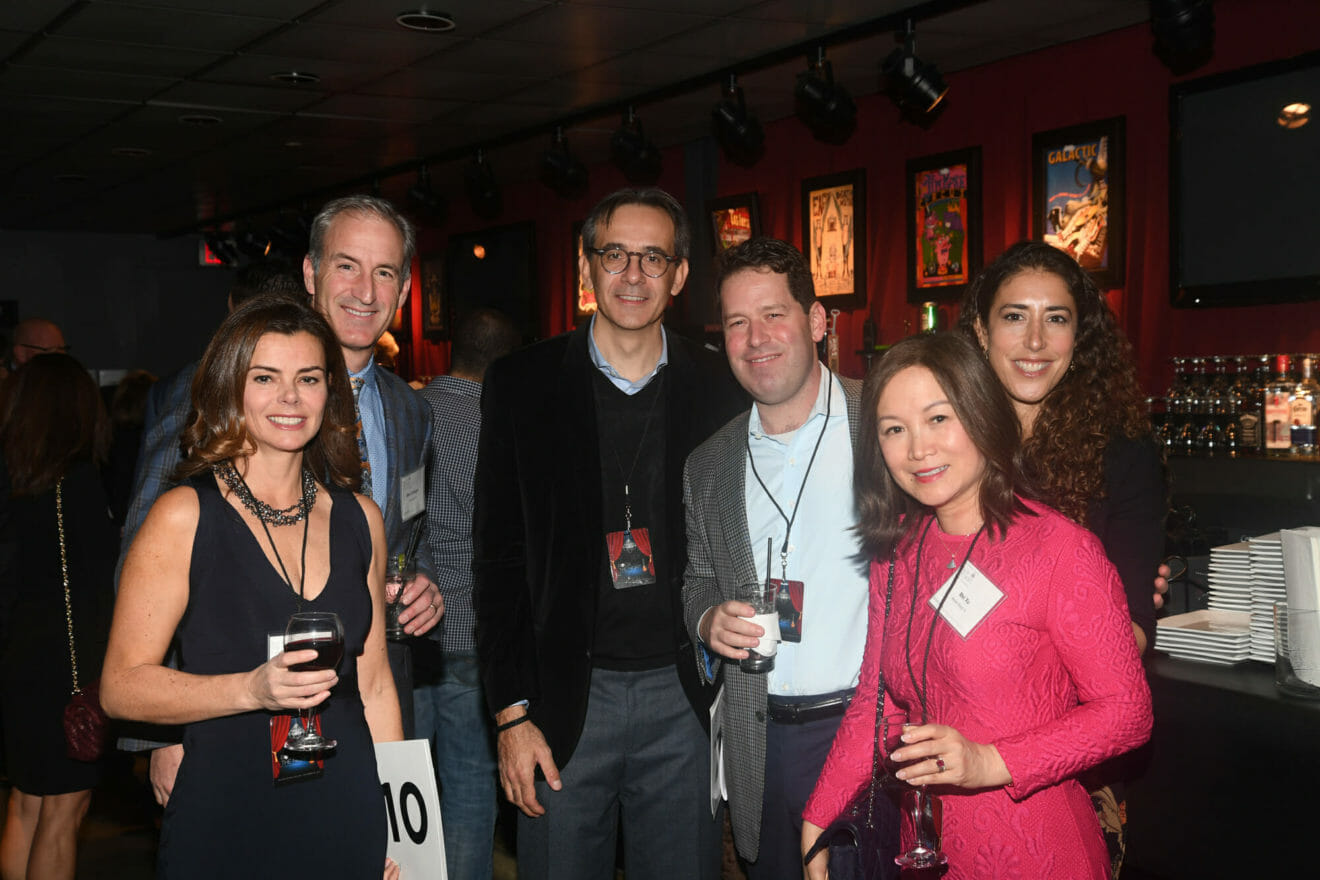 Buy-a-Brick
Leave your mark with an engraved brick lining the front entrance walkway while making an important contribution to McLean School.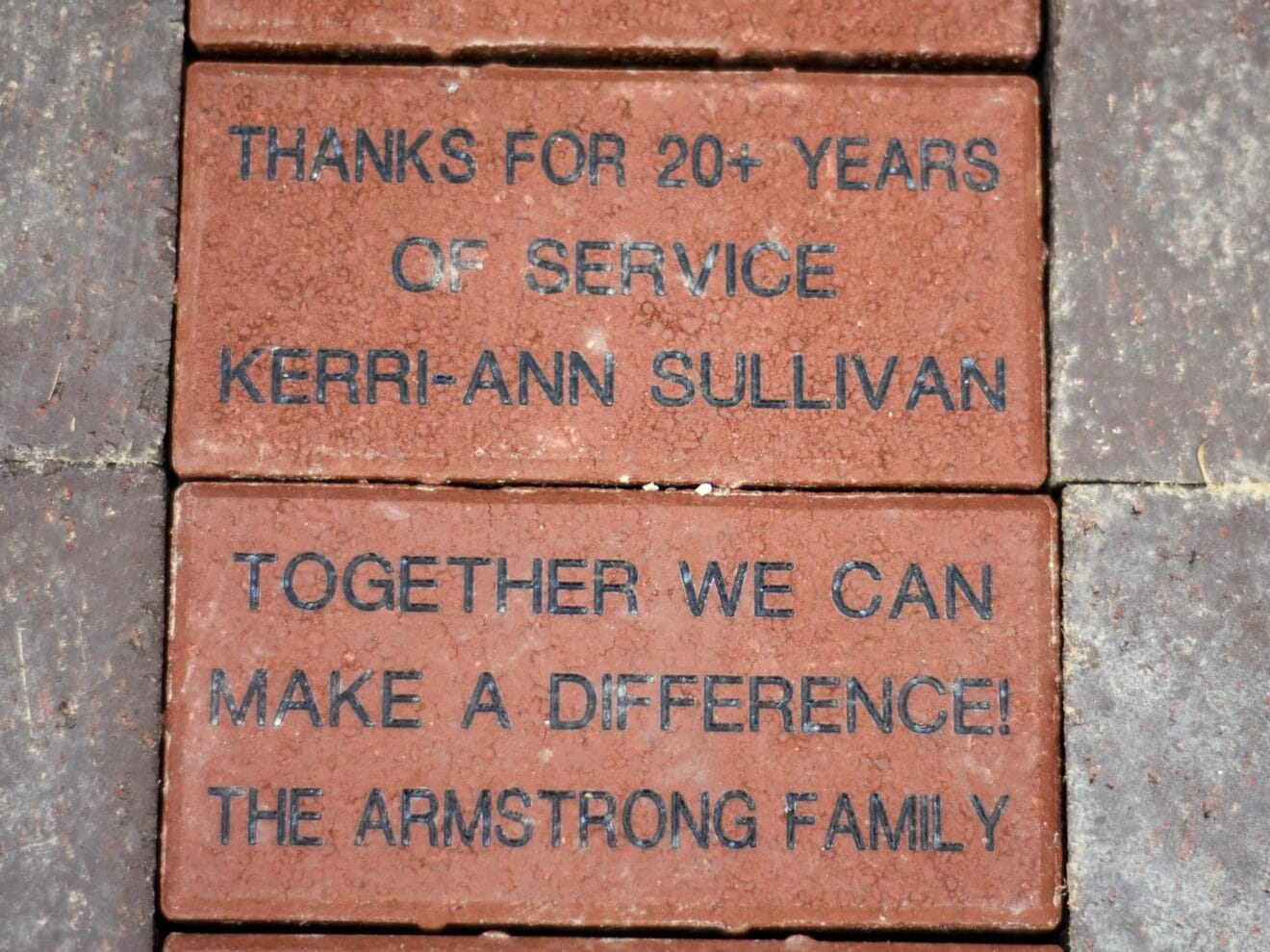 Major Giving
Major gifts enable the School to meet its strategic goals. When you support McLean School with a gift of $10K or more, you not only enhance the experience of our current students, but also help to facilitate long term planning that will allow McLean School to continue to serve as a leader in student-centered education. The effects of your generosity will reverberate well into the future.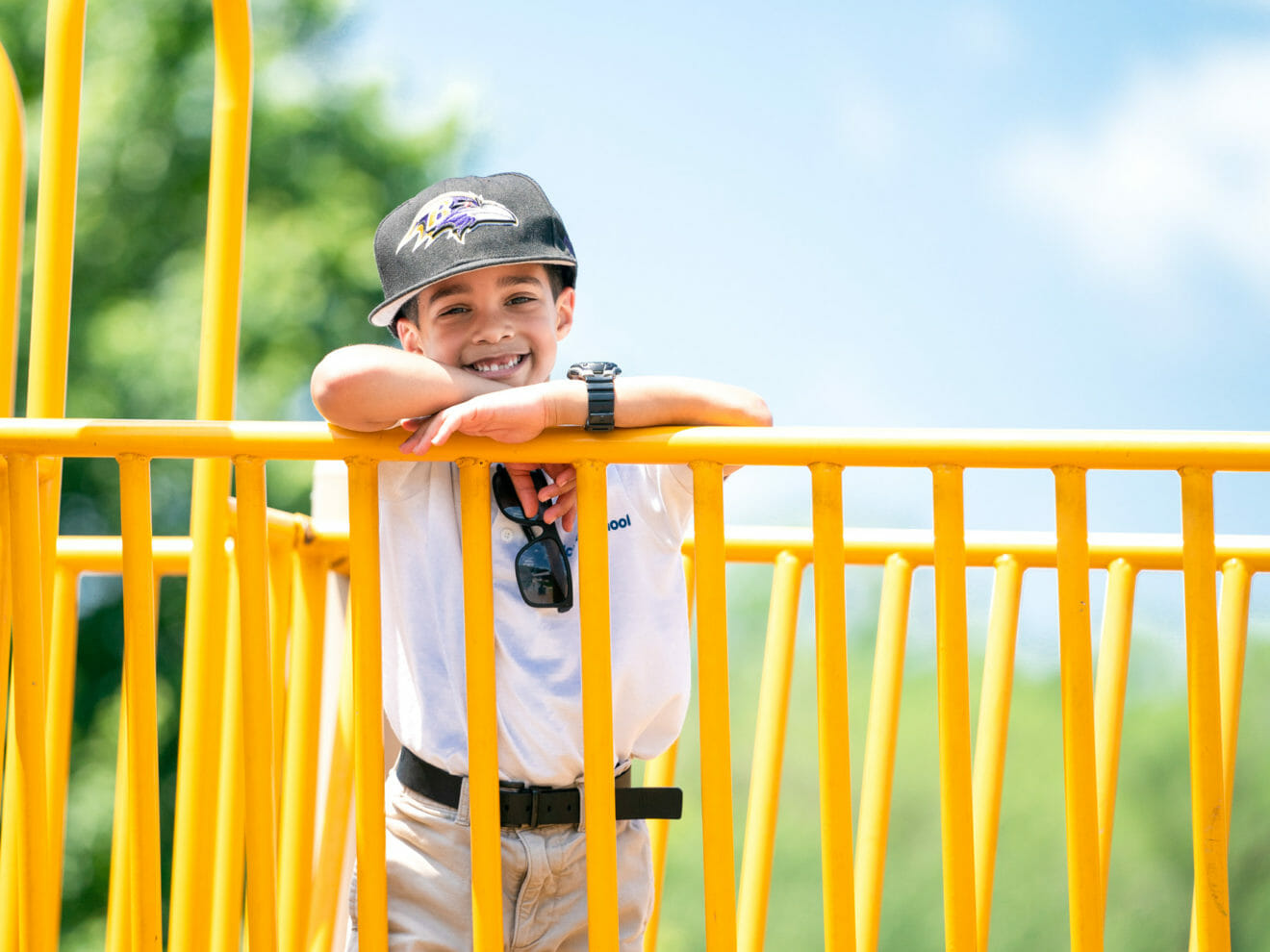 Support McLean

Make a Gift Today
Use our online form, or learn about other ways you can make your gift.
Keep in touch!

Stay Connected with McLean