McLean's success is most certainly a team effort. A deeply dedicated Board of Trustees, experienced and visionary Leadership Team, and creative, caring faculty and staff work together to make sure McLean continues to transform the lives of students of today, tomorrow, and for future generations.
Meet Our Expert Educators
Teachers at McLean are experts in their fields and as passionate about learning as they are about teaching. At McLean, our faculty has the training to support students with diverse learning profiles in a variety of ways: sometimes big, sometimes small, and always with your child's success in mind. The Academic Program is challenging, but thanks to educators who love what they do, content comes alive in fresh, creative, and meaningful ways. Flexibility in the curriculum, together with small classes, enables us to tailor lessons and respond to student interests. Classroom teachers work seamlessly with McLean's Learning Services Team to integrate supports, creating a culture of collaboration that's as much a part of our school as the books on our shelves and the art on our walls.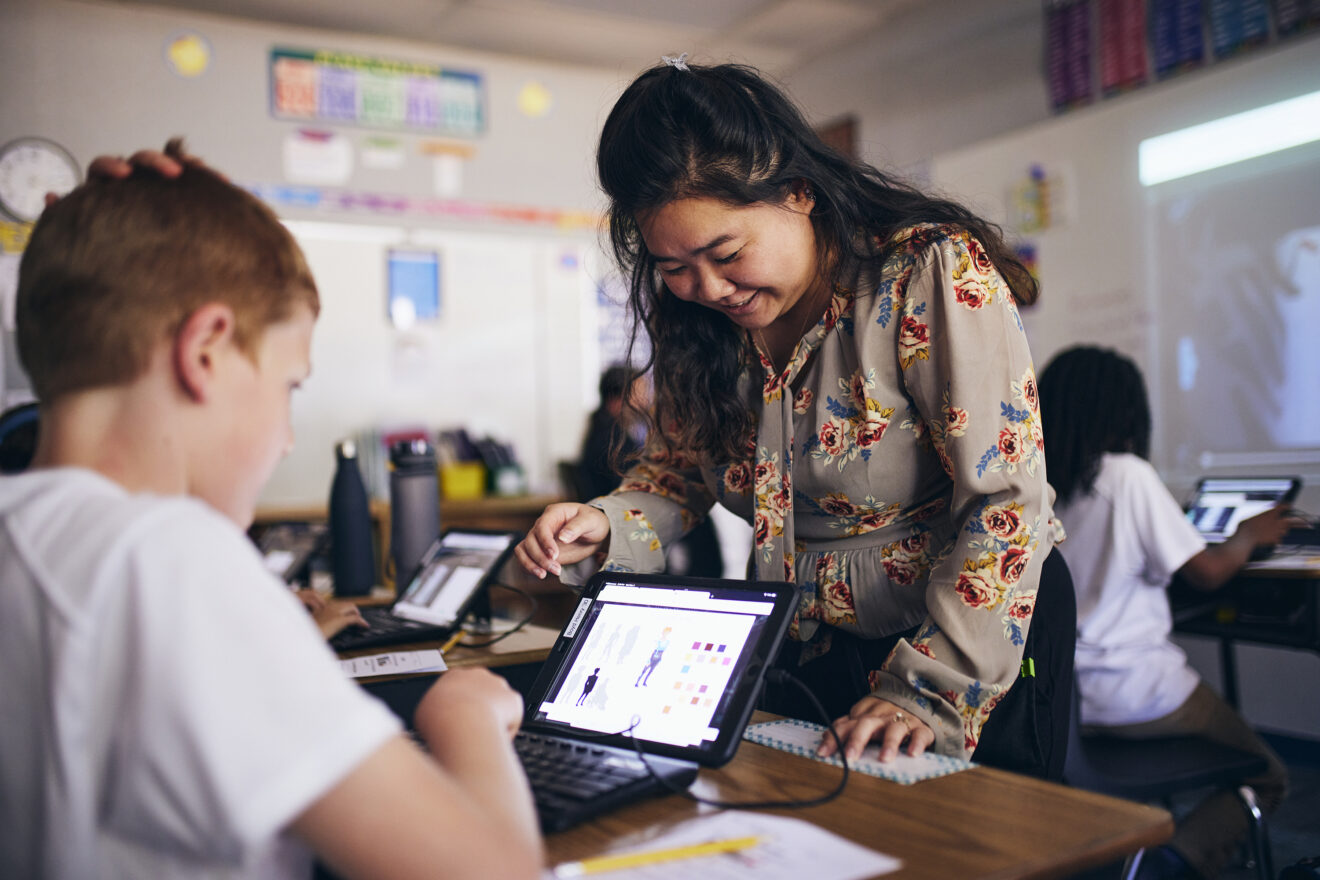 Meet Our Educational Leaders
The vision from our Head of School and three Division Heads (and countless other leaders) provide direction and support for our community to foster school-wide connection.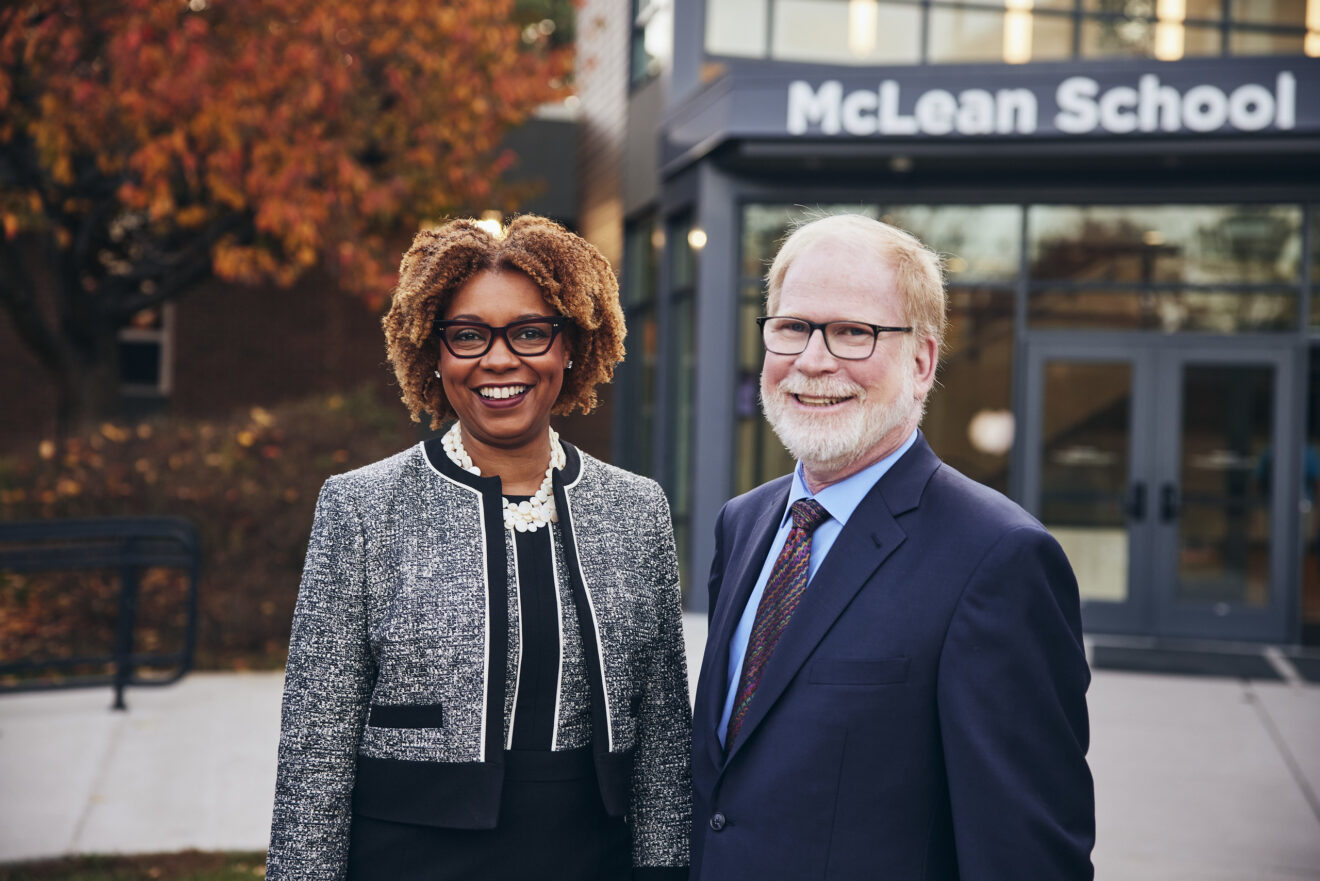 Welcoming Barry L. Davis
The 2024-2025 school year marks Head of School Barry L. Davis' first year at McLean School.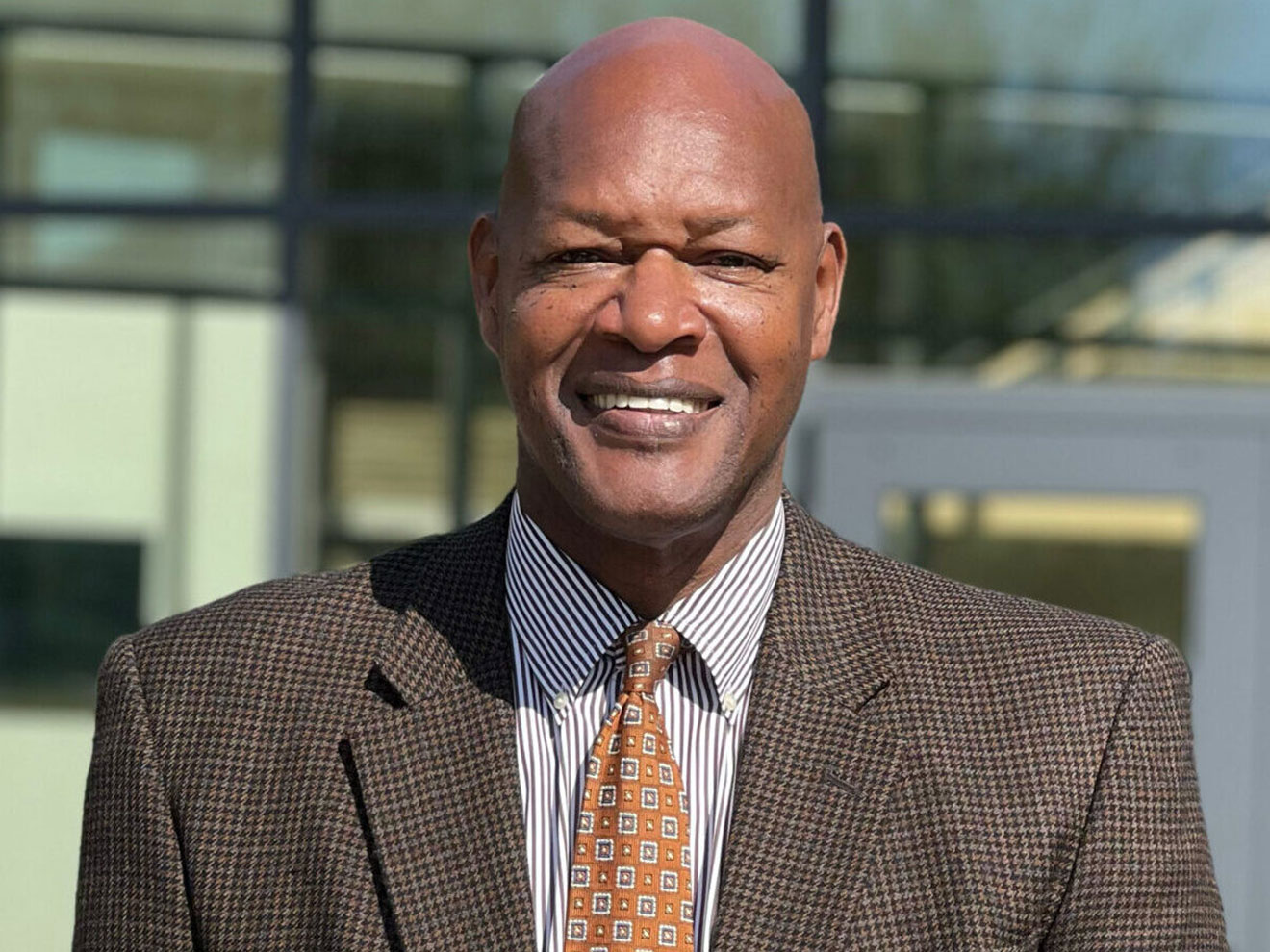 Meet Our Board of Trustees
Their connections to McLean may vary, but all of our Trustees share an abiding commitment to quality education. We are grateful for their extraordinary philosophic and philanthropic leadership in all we do.