McLean School is a place where learning comes alive, and students thrive. For those unable to come to campus, we are pleased to bring our campus to you! Enjoy these videos to see and hear from our community. You can also schedule a virtual meeting to connect directly with the Admission Team. 
The McLean Difference
Our Abilities Model® celebrates strengths and supports challenges.
Hear From Our Students
Their Voices, Their Perspectives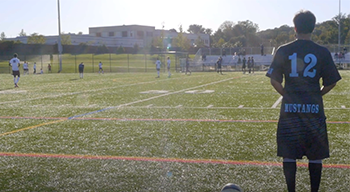 Athletics At-a-Glance
Go Mustangs!
Lower School (K-4) At-a-Glance
A love of learning begins here.
Middle School (5-8) At-a-Glance
Where students discover who they are and how they learn.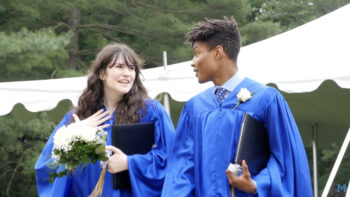 Upper School (9-12) At-a-Glance
Creating confident college-bound students and lifelong learners.
Watch Additional Videos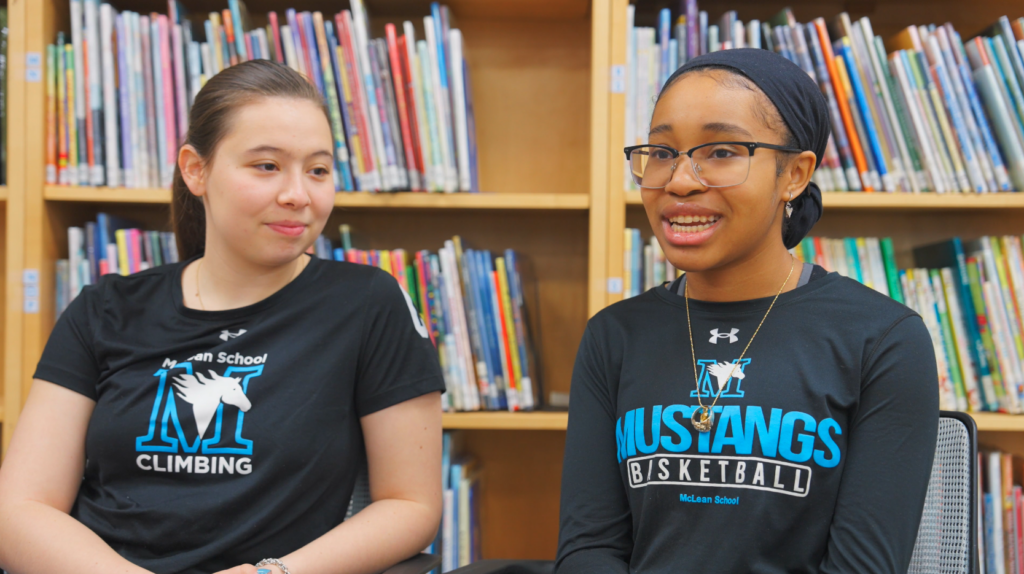 Students reflect on the magic of their McLean experience.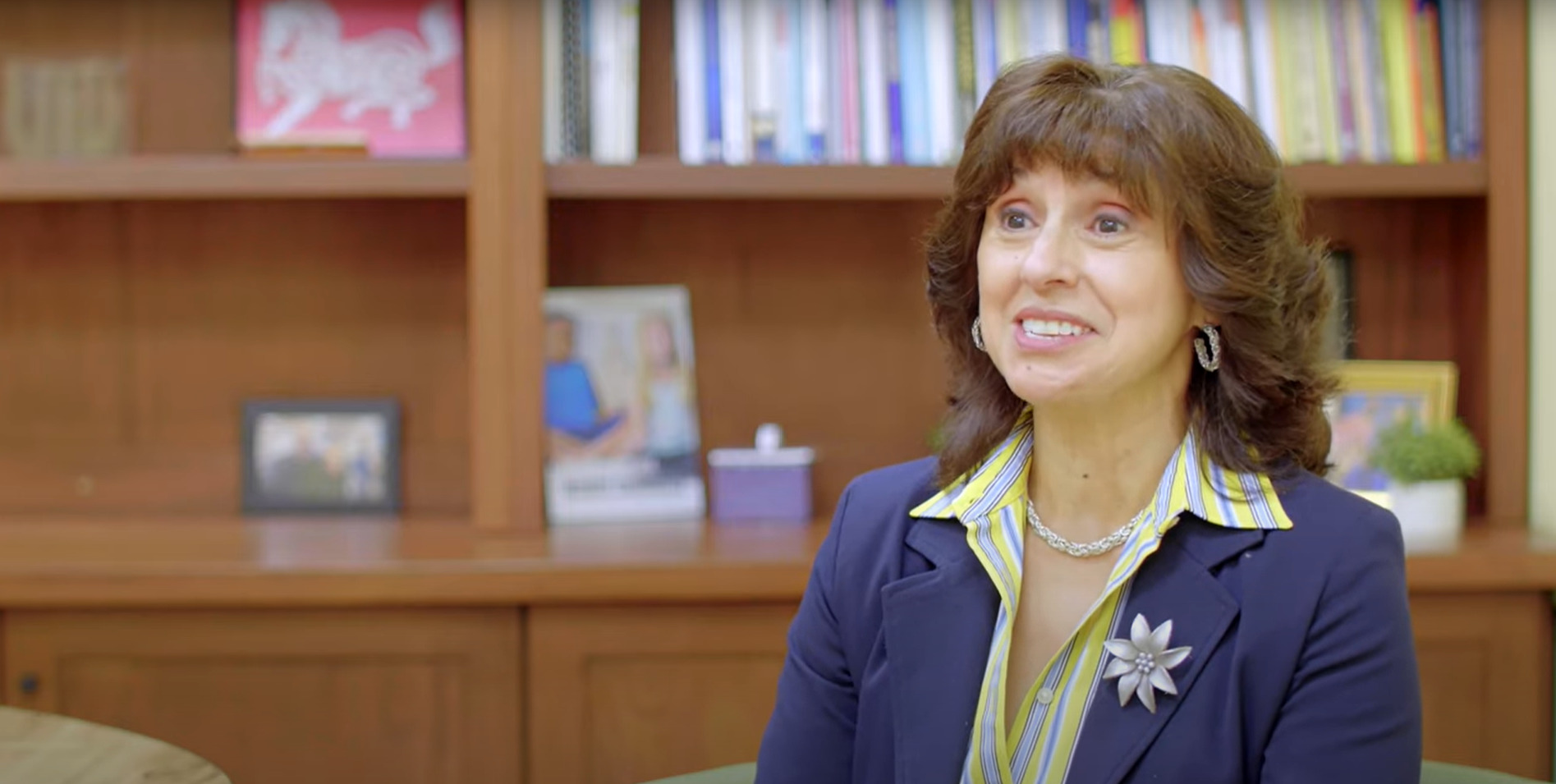 How Transformation Happens: Aha! Moments
What Upper School parents want you to know.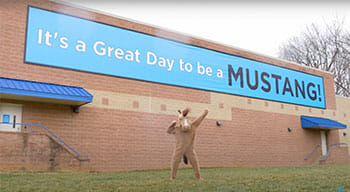 Life's better as a Mustang!