Welcome!
On behalf of the McLean School Parents Association (PA), welcome to the 2022-2023 school year. We have an incredible community of families that are all passionate in supporting our School, our students, faculty, and staff. As a parent or guardian of a McLean student you are automatically a member of our PA family. During the year we work together to celebrate with each other, hold community-building events, provide Service Learning opportunities and engage in various parent education workshops both virtually and in-person.
I am absolutely delighted to be your next Parents Association President. If the past two years have taught me anything it is to be present, enjoy the moment and take advantage of the time we have together. As a Parents Association we will be doing exactly that–providing a year of fun, growth, and togetherness. You will receive a weekly email on Wednesdays to keep you informed–which I encourage you to open and read. Obviously, this ship cannot steer itself and we welcome all volunteers, from those who can spend an hour to two helping from their home or office, to those who are able to chair events. Please consider stepping up to help out in any way that you can. Each and every one of you is so appreciated and every minute of volunteerism counts towards making our School the fantastic hub of learning that our children love.
If you have any questions, please feel free to reach out to me. I look forward to seeing you at one of our upcoming events.
Warmly,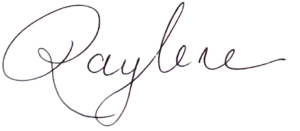 Raylene Grant
Parents Association President
Volunteer

Want to lend a hand?
The McLean Parents Association invites you to get involved! We depend on the generosity of our parents to share their time, energy, enthusiasm, talent, and skills in order to continue our programs and events.
Parents Association

Community Events
The calendar is always full of events both on and off campus like Pizza Lunch, Family Skate Night, the Book Fair, and picnics.  These events foster meaningful connections within the McLean community.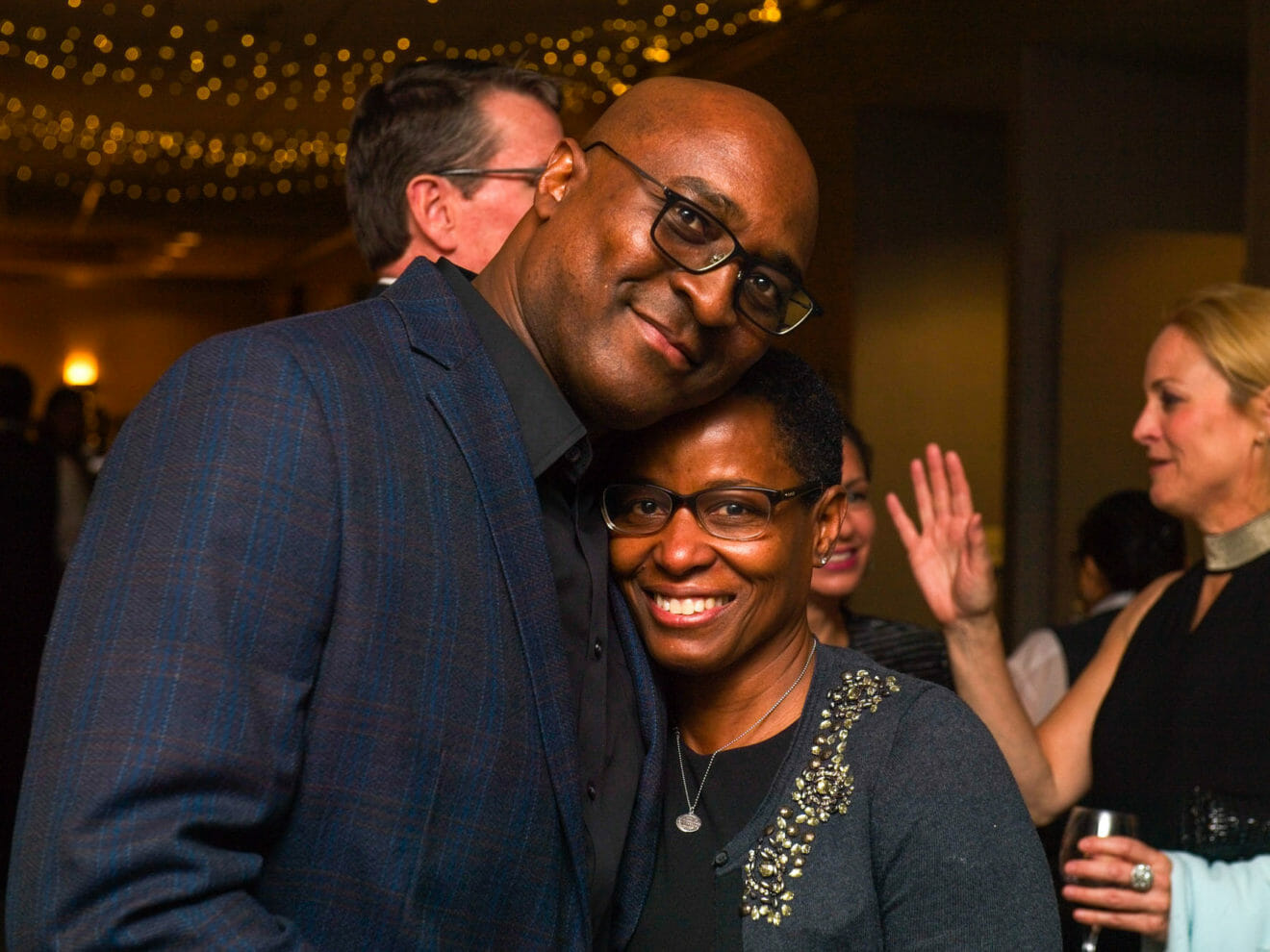 Parents Association Board and Committee Chairs
President:
Raylene Grant
Secretary:

Jennifer White
Co-VPs of Service
: Meredith Dresner & Donna Shimshi
Co-VPs of Parent Education: Deb Burger & Anna Sachs

Co-VPs of Annual Celebration & Philanthropic Support: Katherine Sakara & Eleni Lobene
Treasurer
:
Jeanett Tang-Yonemoto
VP of Faculty and Staff Appreciation:
Caryn Danoff
Co-VPs of Support: Penny Harrison & Patricia Roome
VP of Social: Susan Donnelly