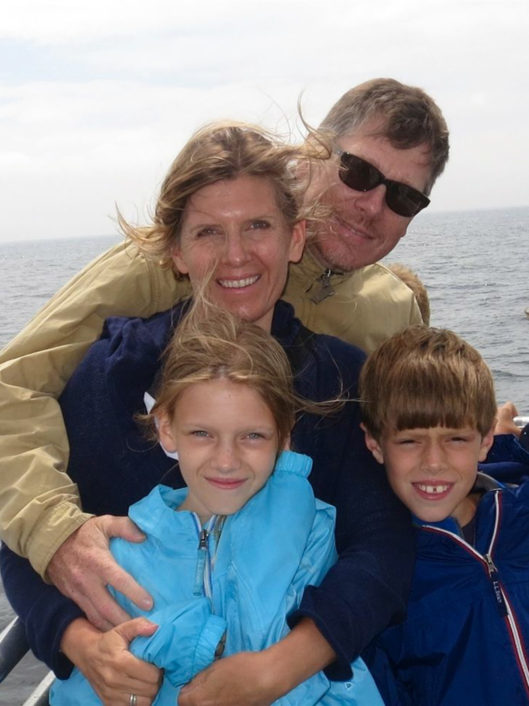 Learning Commons Manager and Digital Literacy Coordinator

Ruta Puskorius
Born and raised in NY by my Lithuanian émigré parents; I studied, lived, and worked in Boston for 18 years; and then moved to Washington, DC. My travel-and-exploration loving family and I call DC our home, but we have had the opportunity to live in both México City and Istanbul for almost 6 years. At home, we speak both English and Lithuanian.
After graduating from Boston College with a Masters of Education, I was an elementary classroom teacher in Lynnfield, Massachusetts. I then became a professional development consultant for an educational software company called Tom Snyder Productions. In that role, I traveled throughout the US training teachers in the use of educational technology and developed online training materials courses. In the past ten years, freelance consulting and writing projects have included work with Scholastic, PBS TeacherLine, Library of Congress, WNET New York Public Media, PBS Learning Media, National Board for Professional Teaching Standards, and WGBH Educational Foundation. I was lucky enough to return to a school setting at McLean in October of 2014, where my son Aidas is a student. Here I get to help organize the Learning Commons Library, support students in developing library skills, and teach digital citizenship classes.